November prompt:
ADDICTION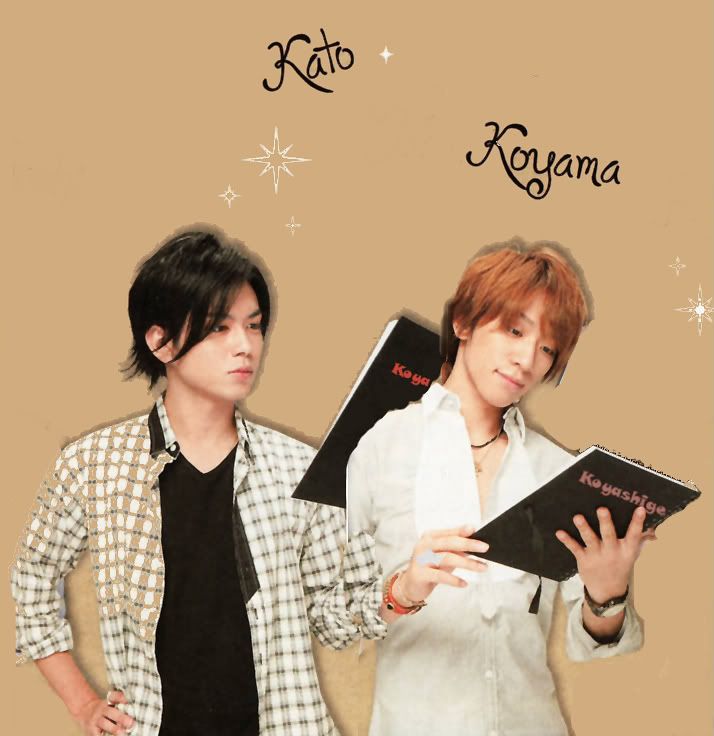 Yes, I am highly influnced by Love Addiction PV *_*
JUST IMAGINE YOU ARE SHIGE AND YOU HAVE ACCES TO WHAT THE PV SHOWS!
"Something" promt stories from last month were awesome. More and more people participate, I love you guys.
Here are all stories that were posted for us.
http://community.livejournal.com/koyato/72320.html
"Addiction stories":
Addiction and falling in love -
community.livejournal.com/jent_fanfics/5500169.html
(
hotfruits
)
Interview -
http://community.livejournal.com/koyato/77142.html
(
ivonnemcgruder
)