Hi hi. I´m sure everyone saw this, but who missed should be informed Everything started like this:

Juniors in Shounen club should do 5 sexy poses. And Koyama suddenly came up with something
unexpected
Shige was stunned. He was totally killing Koyama with his glare
But everyone want more Shige, not only us, right? Poor Shige!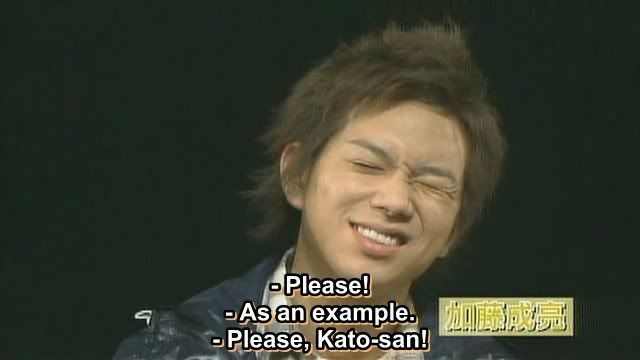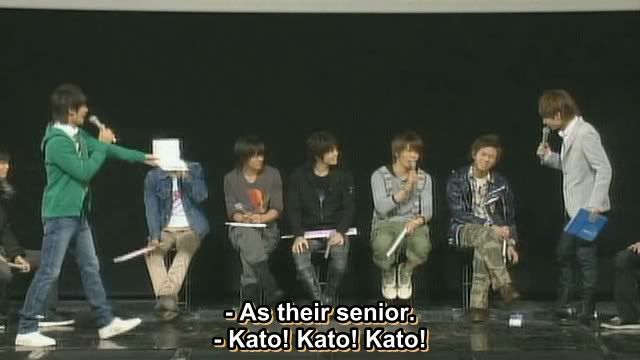 Koyama still cheering!
FIRST POSE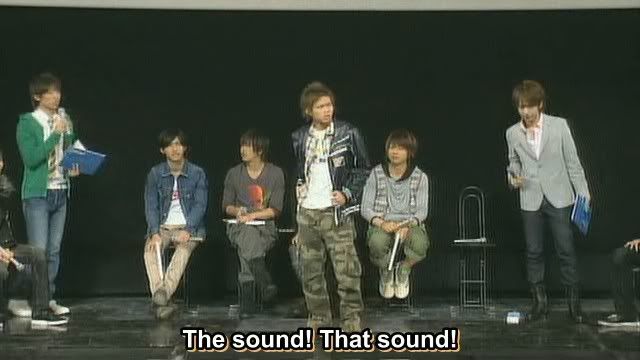 SECOND POSE
THIRD POSE
Now everyone know what Shige is doing...Koyama already aware I think
Now Shige starts reaching for his belt, and Koyama spot it as first of course, hilarious reaction!!! Koyato starts from here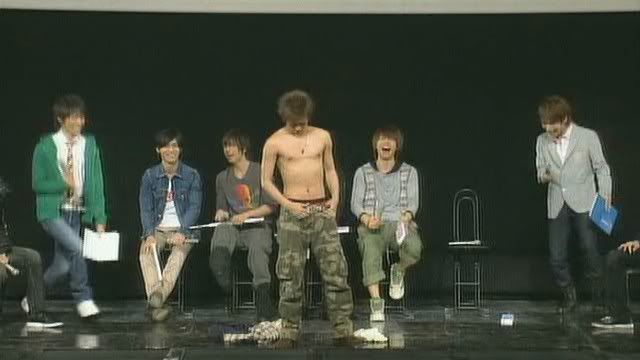 How Shige look at Kei...hawt!!!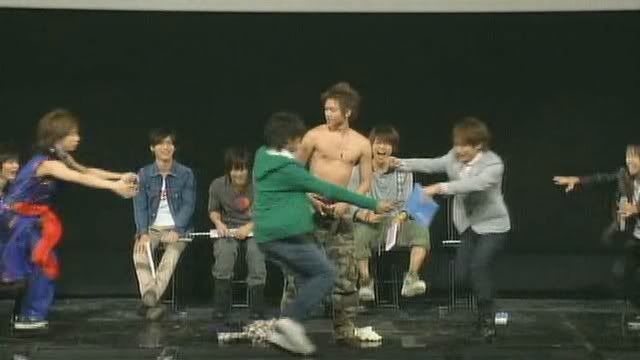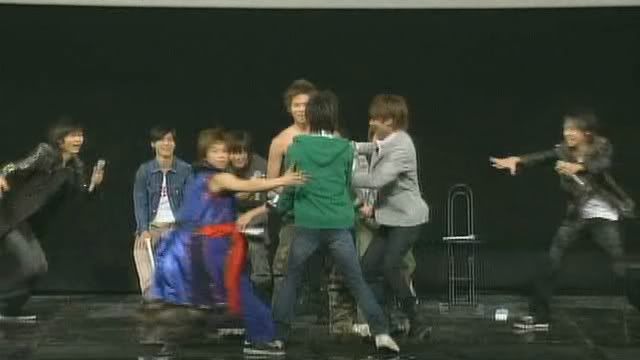 Everyone are trying to cover Shige, Koyama reached for his HIPS immediately and started to talk to him. From now on it seems that they are covering more KOYATO then Shige himself :lol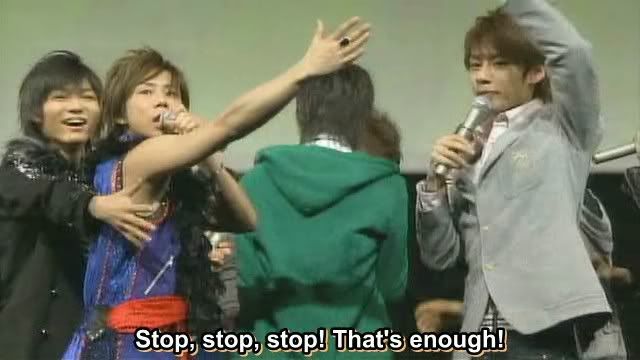 Don´t look at my SHIGE! Koyama´s look says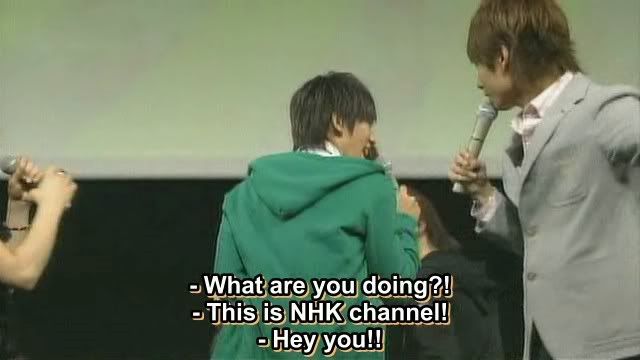 Nakamaru lecture- never show your bottom body part Shige! While Koyama is all about hurrying Shige to put on his cloths.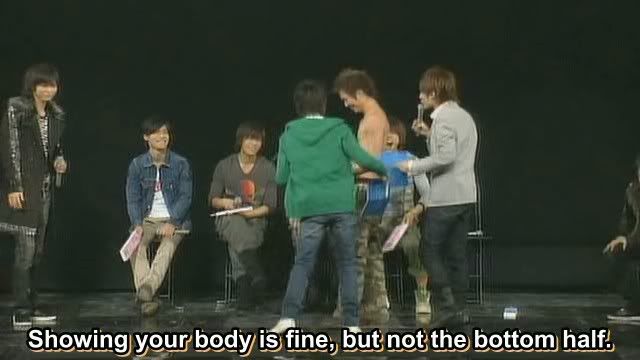 And Shige come up with perfect alibi!!!
Yamapi giggle: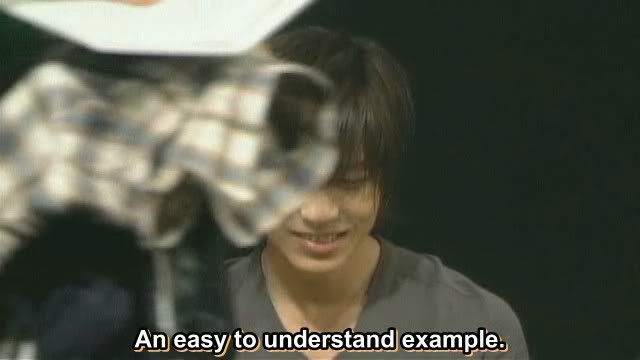 The End. WE WANNA MORE!!!!