I am continuing spamming this community with caps, but I can´t help it :) I hope you will forgive me <3

People said Pacific DVD was poor in Koyato. But I think...this is one of the most cutest and real Koyato ever.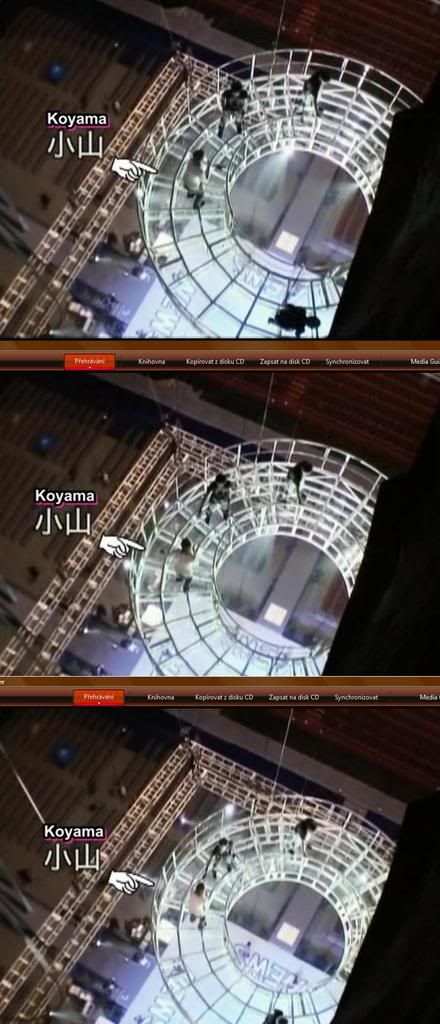 Why? Because Kei was so scared he barely could think about doing some fanservice...why? Because Shige simply just reached his hands so Kei could hold on it...you can doubt everything they say into the camera for being a fanservice, but this was so....REAL!