October prompt:
SOMETHING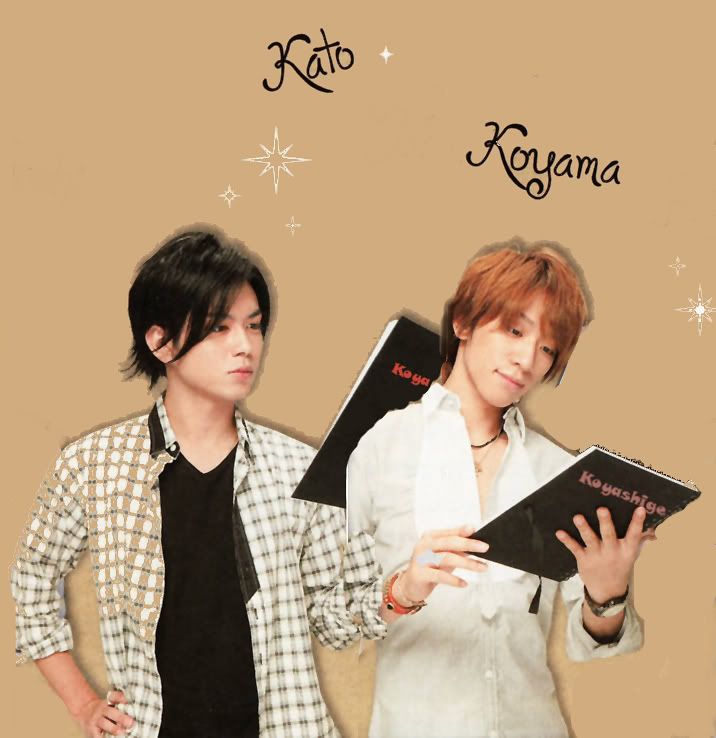 Hi girls,
here we are with a OCTOBER FANFIC PROMT!
The promt is word "something". This word is one of my favourits and one can do miracles with it. I think I will participate myself again no matter how bad and stupid my fics at the end are XD
In the september promt 4 authors participated and I THANK YOU FROM THE BOTTOM OF MY FANDOM MEMBER-AI LOVING HEART <3
September promt - FIRST KISS stories:
Awcward -
http://bananyphophany.livejournal.com/13165.html
(by
bananyphophany
)
untitled -
http://community.livejournal.com/koyato/70160.html
(by
ivonnemcgruder
)
First kiss -
http://community.livejournal.com/jent_fanfics/5189975.html
(by
hotfruits
)
Assumptions -
http://wrenne25.livejournal.com/939.html#cutid1
(by
wrenne25
)
Will look forward for news stories about "something" !
*KON*
Ivonne ~
Something -
http://community.livejournal.com/jent_fanfics/5271050.html#cutid1
(by
hotfruits

)

I´ve got something to tell you - http://community.livejournal.com/koyato/73277.html (by
ivonnemcgruder)
Writers block - http://wrenne25.livejournal.com/1226.html#cutid1 (by
wrenne25)
Building blocks - http://bananyphophany.livejournal.com/14963.html ( by
bananyphophany)
Is that a silver sixpence in your shoe? - http://kaminikaku.livejournal.com/1281.html (by
kaminikaku)
Something other than friends - http://community.livejournal.com/koyato/74446.html (by
haruka21 )